Graphic Design Sales Service Permit Service Manufacture Installation
High-Quality Indoor & Outdoor Signs for Dana Point, CA Businesses
Pacific Sign Center provides Dana Point with the best value in sign services. For over 25 years we've helped thousands of Southern California clients achieve custom indoor and outdoor signs that complement their business, accurately represent their brand, and draw the attention of their target audience--all at cost-effective prices.
What makes us different from other Orange County sign companies is our commitment to exceeding our customers' expectations, whether they need illuminated channel letters or a small vinyl banner. From consultation to installation, our dedicated team will be committed to providing every Dana Point client with expert advice, quality workmanship, and exceptional results.
Call Pacific Sign Center today to tell us about your sign needs in Dana Point. We provide expert graphic design, sales, service, permitting, manufacturing, and installation services for all of the following types of signs:
Illuminated Channel Letters
Dimensional Letters
Vinyl Banners
Commemorative Bronze Plaques
Panel & Post Signs
Interior Signs
Marquees
Monuments
Sandblasted/Routed HDU or Wood Signs
Vehicle Wraps & Graphics
Boat Graphics & Lettering
Vehicle Magnets
We welcome sign jobs of all sizes and provide free consultations and estimates.
About Our Custom Signs
Lighted Channel Letter Signs, Dana Point, CA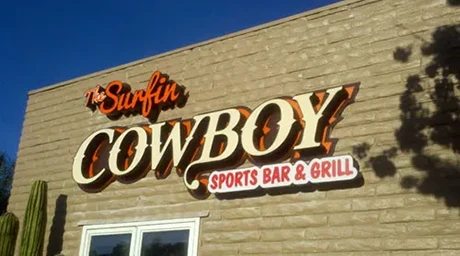 For the highest quality lighted channel letters signs in Dana Point, call Pacific Sign Center. Our illuminated channel letters are one of our most effective sign types for optimizing the outdoor visibility of Dana Point businesses. These exterior lighted signs are designed and manufactured completely in house using highly efficient LED technology, high quality electrical components, and extra durable aluminum and acrylic materials. By using LED channel letters, your signage will be just as vibrant as any neon sign, but longer lasting (LED is rated to last up to 100,000 hours), more energy efficient, and lower maintenance. By having Pacific Sign Center create and install your lighted channel letter sign in Dana Point, you can be sure that you will receive expert advice, timely service, and unparalleled workmanship. Call today.
Dimensional/3D Letter Signs, Dana Point, CA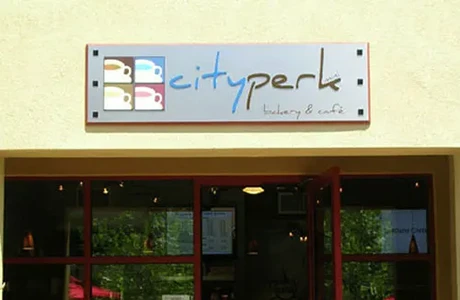 Dimensional/3D letter signs are our specialty at Pacific Sign Center. By translating a business's name or logo into a high-quality 3D sign, we are able to help our Dana Point clients reach the level of professionalism and attention they hoped for. Our three-dimensional signs are made by skilled and experienced sign professionals who use high-quality materials and the industry's best manufacturing and installation techniques. As you can see in our interior and exterior 3D dimensional signs and letters gallery, our finished work is bold, professional, and eye catching. Call us today for a free quote. Our experts will conduct an on-site survey before assisting you with the planning and graphic design of your sign. Once your sign and its estimate are approved, we'll work efficiently to manufacture and install your dimensional sign within the timeframe promised.
Vinyl Banners, Dana Point, CA: Sports Banners,
Promotional Banners, Special Event Banners & More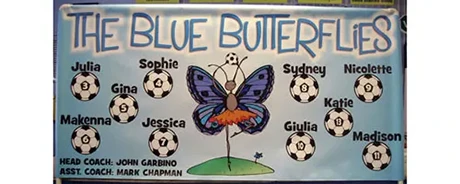 At Pacific Sign Center, we pride ourselves on delivering visually stunning and highly durable custom vinyl banners for clients throughout Dana Point. While we cater to sports-related banner needs, we also have the capacity to produce banners for those in working in the real estate, special events, non-profit, educational, and retail industries. All of our banners are digitally printed on high-quality, durable vinyl, making it easy for us to deliver full-color banners in a short timeframe at a cost-efficient price. Call today.
Commemorative Bronze Plaques, Dana Point, CA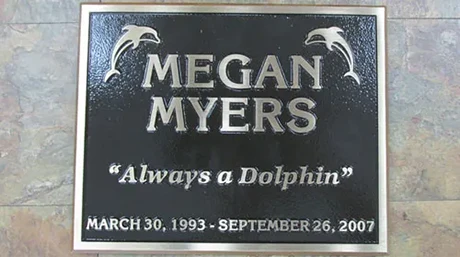 Since 1986, Pacific Sign Center has been providing customers throughout Dana Point and Orange County with high-quality, traditionally beautiful bronze plaques. Our bronze plaques come in a wide variety of finishes, lettering styles, and patterns, and are great for dedications, commemorations, special events, and awards. They are also perfect for recognizing military or sports accomplishments, momentous events, or distinguished individuals. Knowing that every bronze plaque we make has an incredible story behind it, we invest the time and attention it takes to make sure each bronze plaque is flawless. Call Pacific Sign Center today to learn more.
Post and Panel Signs, Dana Point, CA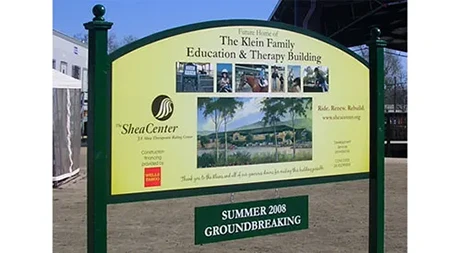 Call the panel and post sign experts at Pacific Sign Center today. We are the premier choice among real estate agents, store owners, property owners, and other commercial clients in Dana Point who value high-quality work and excellent customer service. We have been custom designing, manufacturing, and installing panel and post signs for nearly three decades and can craft a beautiful panel and post sign to meet any temporary or permanent need. We craft panel and post signs out of either high density urethane, cedarwood, or exterior-grade plywood with a custom vinyl overlay. Call today and receive a free estimate.
Custom Interior Signage for Businesses, Dana Point, CA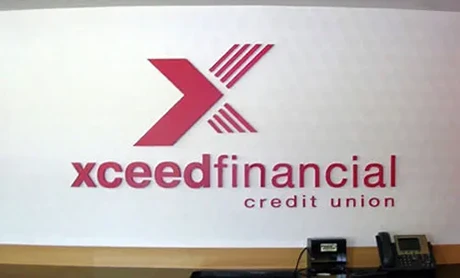 Pacific Sign Center is Dana Point's best source for custom interior signage. We professionally design and manufacture beautiful, high-quality lobby signs, company logo signs, wall signs, and other custom interior signage. Our clients include retail businesses, corporate offices, schools, real estate agencies, law firms, and a variety of other commercial clients from throughout the Orange County area. To create each interior sign, we take the time to work with our clients and understand their unique needs, specific budget, and goals. Then we apply high-end production and installation techniques to realize your sign concept. Call today for a free quote.
Monuments & Marquees, Dana Point, CA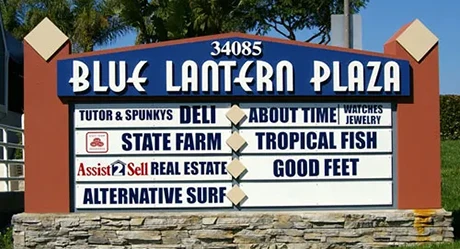 At Pacific Sign Center, we have the experience and industry knowledge to custom design, build, install and service outdoor architectural monument signs and marquee signs in Dana Point. Great for identification and bolstering name recognition, our attractive monument and marquee signs can be built to your exact specifications out of high-quality wood, stone, concrete, or aluminum materials. These signs can also integrate electrical components if you want your sign to be illuminated at night. Call us today and find out why we're Dana Point's best choice for monument and marquee signs.
Sandblasted/Routed HDU or Wood Signs, Dana Point, CA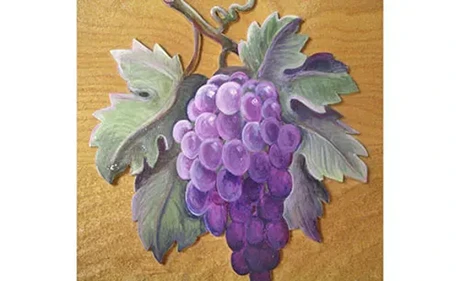 Visually attractive, long-lasting and highly functional, custom sandblasted and CNC routed signs by Pacific Sign Center offer a great outdoor sign solution for those in Dana Point. They're not only affordable, but also very effective at marketing a business, event, or a property. Plus, they can be made for temporary or permanent use. Depending upon your needs and style preferences, our signs can be made out of cedar wood or high density urethane (HDU). They can also feature custom hand painting and/or commercial-grade finishes. Call today. Pacific Sign Center has over 25 years of signage experience and in house sign experts who produce signs quickly without sacrificing quality.
Custom Vehicle Wraps & Graphics, Dana Point, CA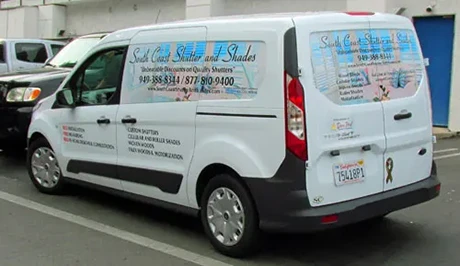 Pacific Sign Center's custom vehicle wraps and graphics are completely customized to the needs of our customers in Dana Point. To help them achieve their marketing or advertising goals, our sign experts assist each client with concept development and graphic design. Then, the approved artwork is printed onto high-quality vinyl which our application experts layout onto your car, van, truck, or other commercial vehicle. Once the wrap or graphic is in place, they carefully cut the vinyl to accommodate doors, windows, lights, and various protrusions like wipers and side mirrors. Call today to learn more.
Boat Graphics & Lettering, Dana Point, CA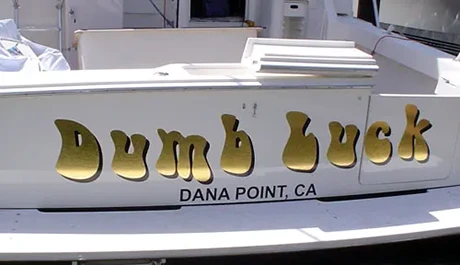 With over 25 years of experience and thousands of satisfied customers in Dana Point and throughout Southern California, Pacific Sign Center can be trusted to create beautiful and long-lasting vinyl boat graphics and lettering for any type of boat, whether a personal watercraft, a fishing boat, a catamaran, or yacht. Our sign specialists will help you design vinyl graphics and/or lettering that perfectly complements and fits your boat as well as its curves and challenging surfaces. By using expert print, production, and application techniques, your graphics and/or lettering will look like it came with the boat. Contact us today for a free estimate.
Custom Car Magnets, Dana Point, CA: Magnetic Signs,
Vehicle Magnetic Signs, Car Door Magnets
Custom car magnets offer Dana Point businesses the ideal form of mobile advertising. They are eye catching, affordable, and easy to apply. By working with the sign specialists at Pacific Sign Center, you'll get the highest quality car magnet at a great price. You'll work with advertising experts who understand how to maximize the effectiveness of our signs and receive outstanding customer service throughout your project. Call today for a free quote.
Pacific Sign Center Dana Point - 92629, California (CA)
Area code (949)